Superior Monoblock Power Amplifier Tune Five
Hybrid Power Amplifier with driver tubes and MOSFET Output Stage
Tune Five is a mono power amplifier in a superior construction level, which is designed to combine the best of vacuum tubes and solid-state transistors. A tube voltage amplifier, with twin paralleled tubes and a MOSFET transimpedance amplifier in a unique circuit topology and with the best components of the current audiophile production, offer superb listening experience with no limitations. The total absence of feedback allows the absolute purity of the amplified signal. Component selection has occurred after extensive listening sessions and with no cost restrictions.
In pair connected with Tune Four preamplifier builds a superior audiophile system of high aesthetics, functionality and driving capabilities.
Product details
Superior audiophile components selection with no cost restrictions
User can select any of the 15 available colours for the front illumination, that match to his ambient aesthetics and dim them in 3 levels or even turn completely off.
Removable side panels for individual appearance, by changing color and/or material.
Wave dampening optimized chassis design for enhanced flexibility and stiffness at the same time.
FloatO integrated anti-resonance feet for quieter background and extended sound dimensionality.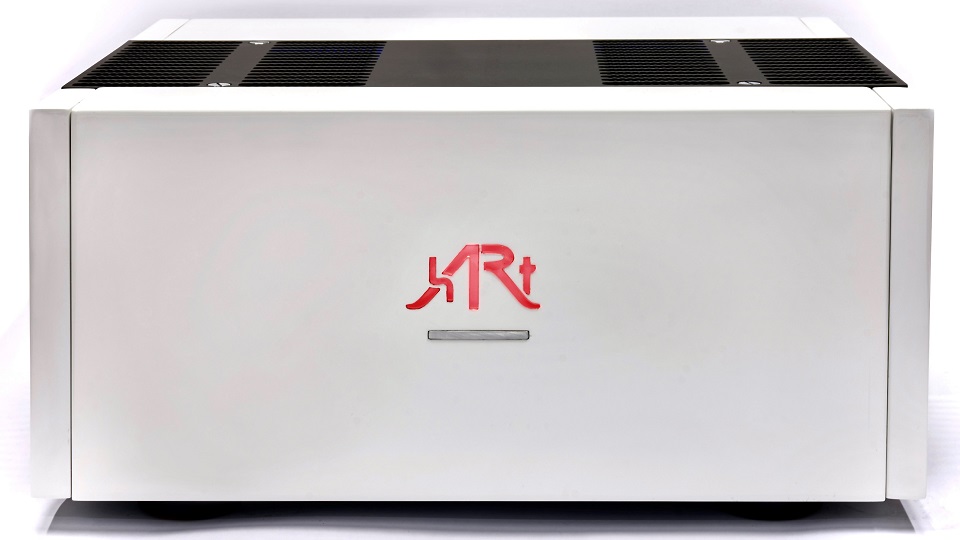 ---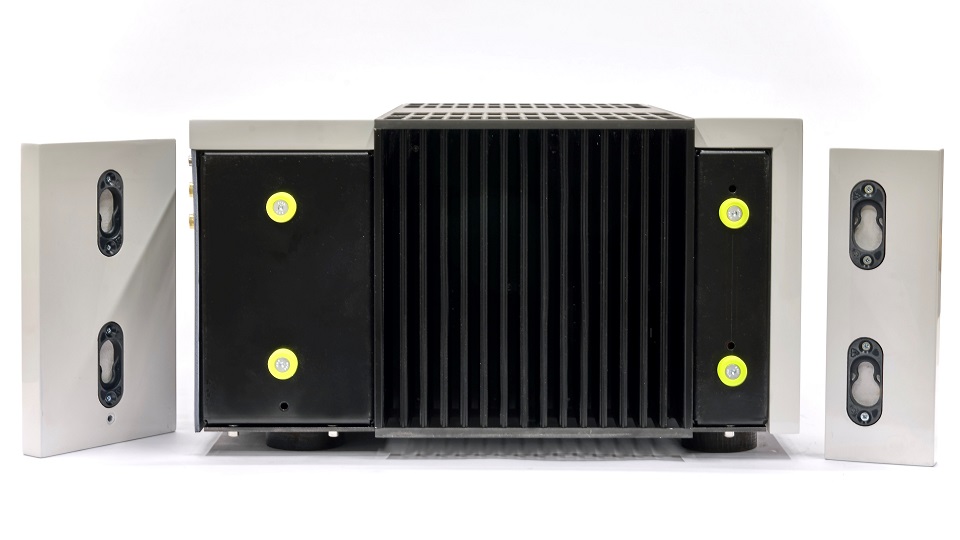 Amorphous wooden fiberboard chassis dampens unwanted vibrations and mechanical noise feedback, resulting in lower noise floor and eliminating crosstalk.
High End luxury painting procedure MlCoat. Ultra-refined multiple coats of paint, offer a resistant and smooth surface.
Fusion of production methods, subtractive manufacturing (CNC) and additive manufacturing (3d-printing), along with a mix of materials (wood, metal, plastic, rubber), allows for stunning looks and launches unrivalled music playback.
Use of twin vacuum tubes in a TiPD circuit for superior performance
VAcc battery emulator with custom wound mains transformers for power supply unaffected by network fluctuations.
Dual mono audio configuration with GStar single common earth point for total immunity from mains noise and ground loops.
Single Class-A tube amplification driver stage with 2x CV181 (or equivalent), light polarized and with no feedback.
High current MOSFET output stage.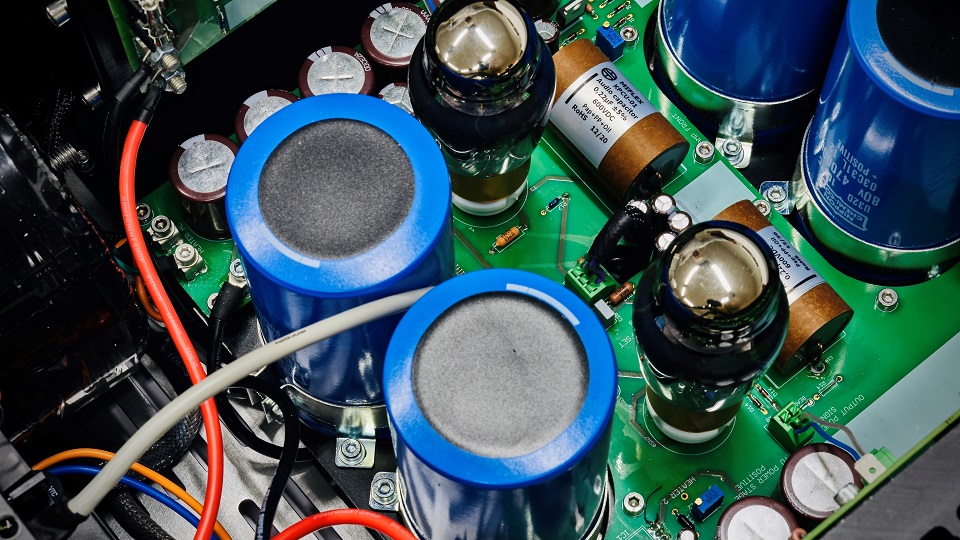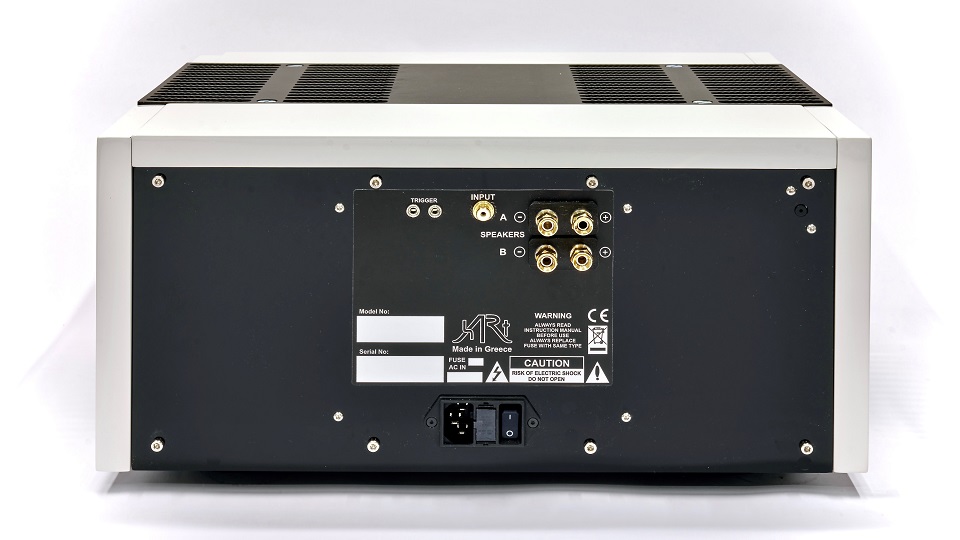 Rated Power:
1x 210 Wrms in 8 Ohm
1x 350 Wrms in 4 Ohm
Sensitivity: (for Max. Power) 3,4 Vrms
Frequency response: 5 Hz - 110 kHz
Power consumption: 2 W standby, 190 W idle
Dimensions: (HxWxD in mm): 200 x 430 x 410 (incl. jacks), Weight: 32 kg
Shipping dimensions: (HxWxD in mm): 310 x 550 x 490, weight: 42 kg

Specifications may change without notice.
Information will be available at a later date