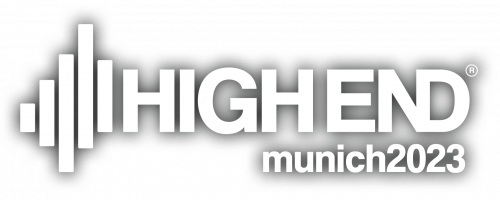 Join us at High End Munich 2023
24/04/2023
For the second year in a row, hARt Lab will participate in Black Box Audio Video Show 2023.
In room 714/7th floor, visitors can see, listen and interact with our products, our flagships "Tune Five" and "Tune Four" included.
Visiting audiophiles will enjoy listening to a unique High End audio experience.